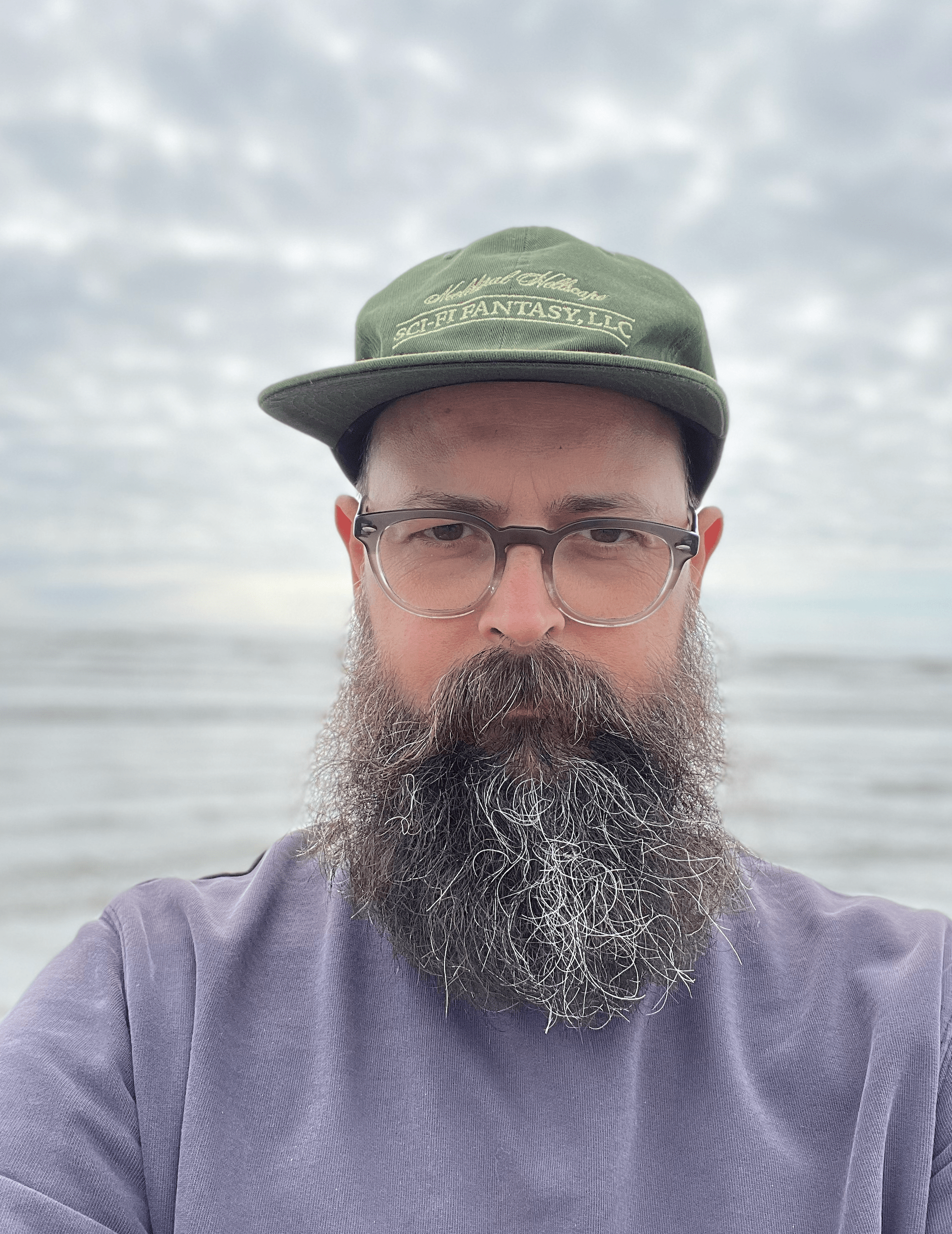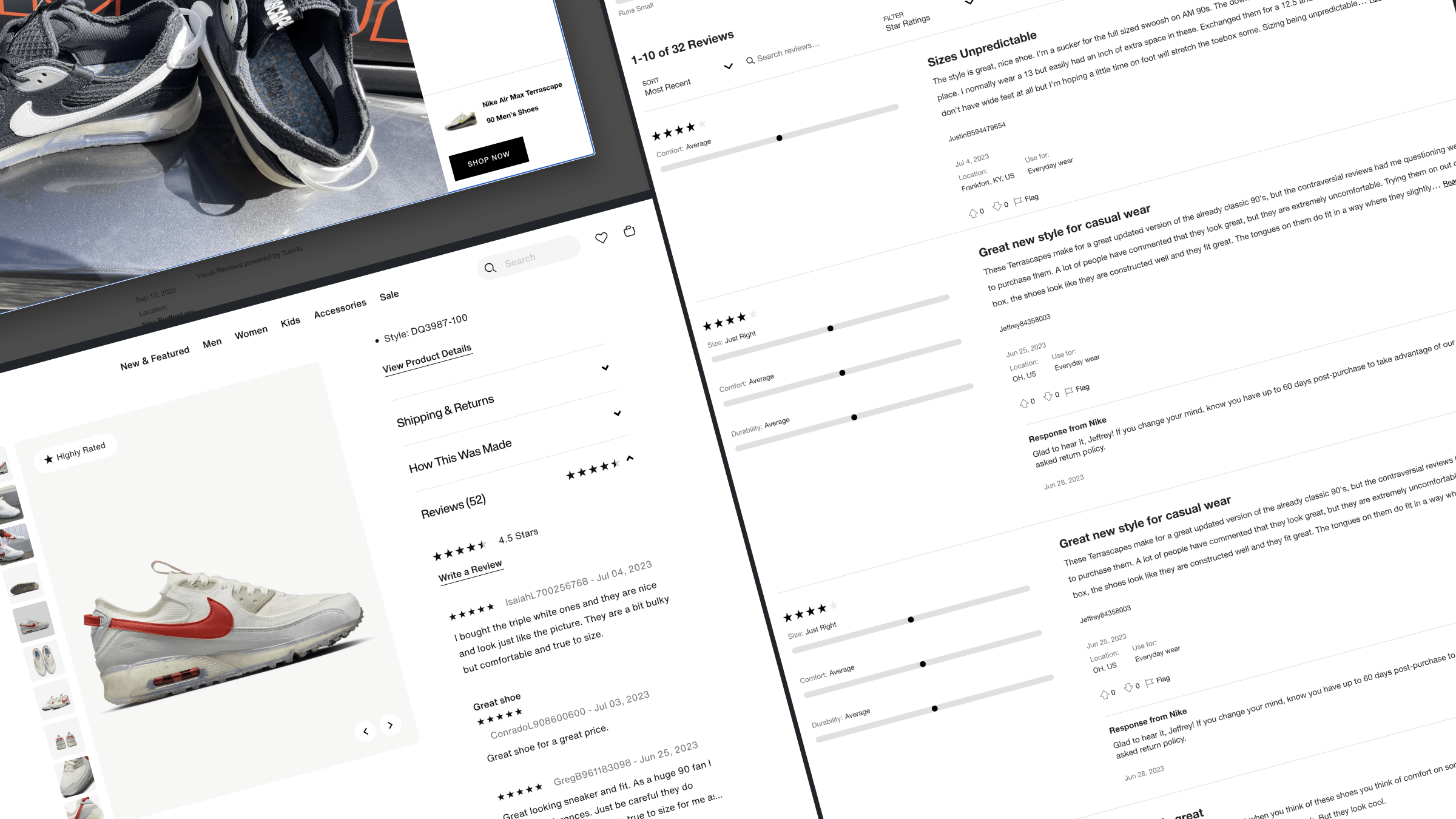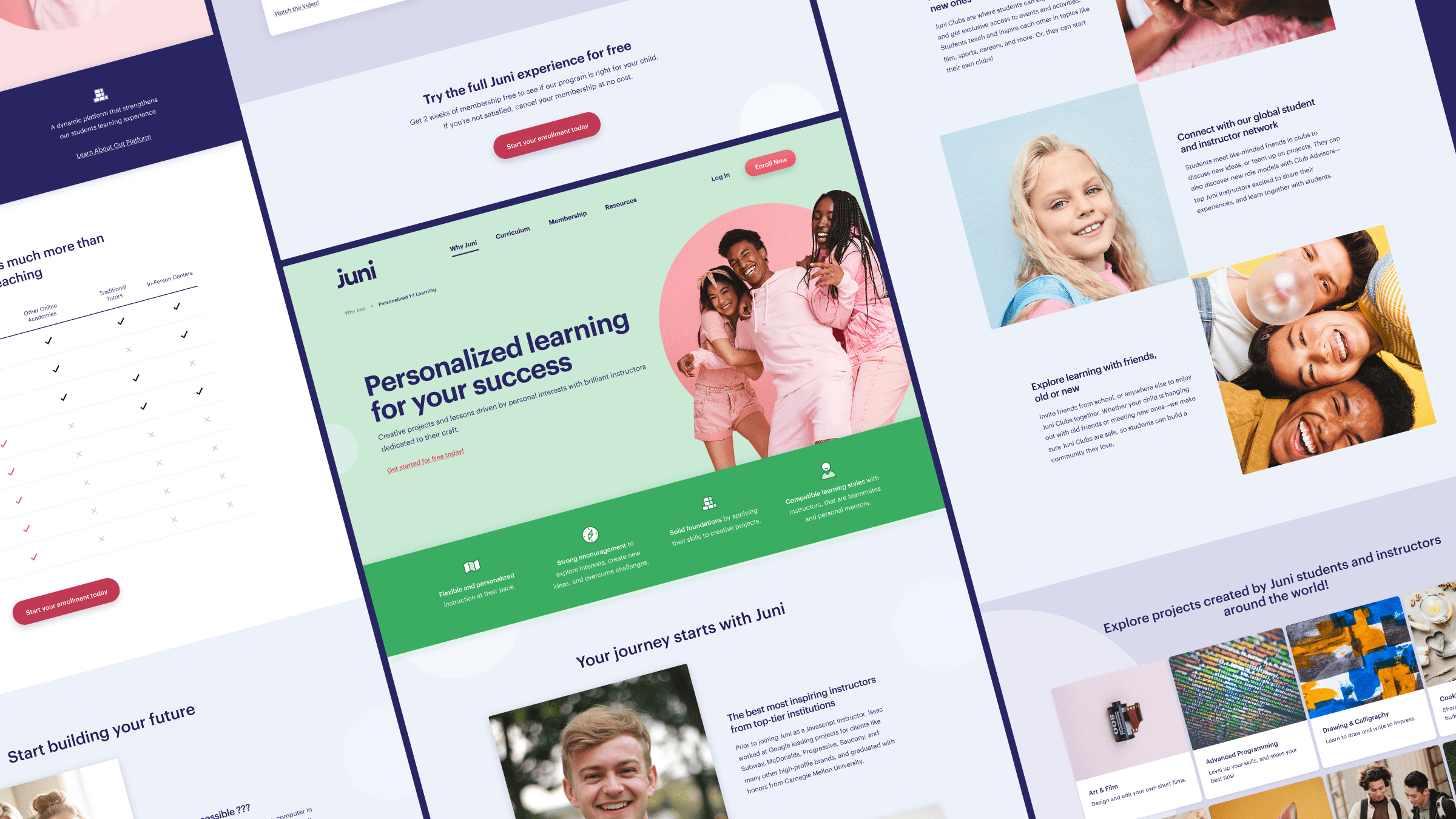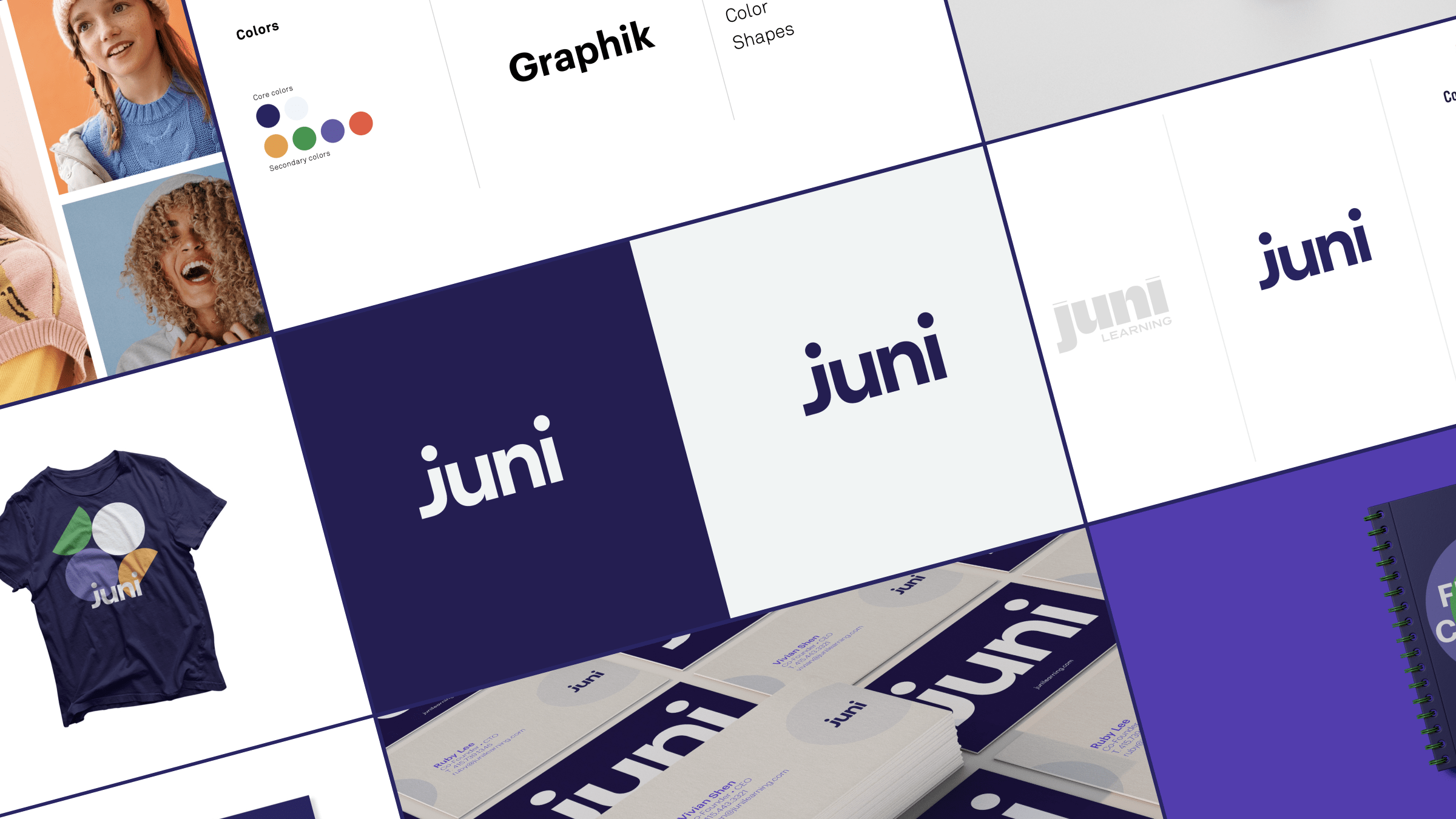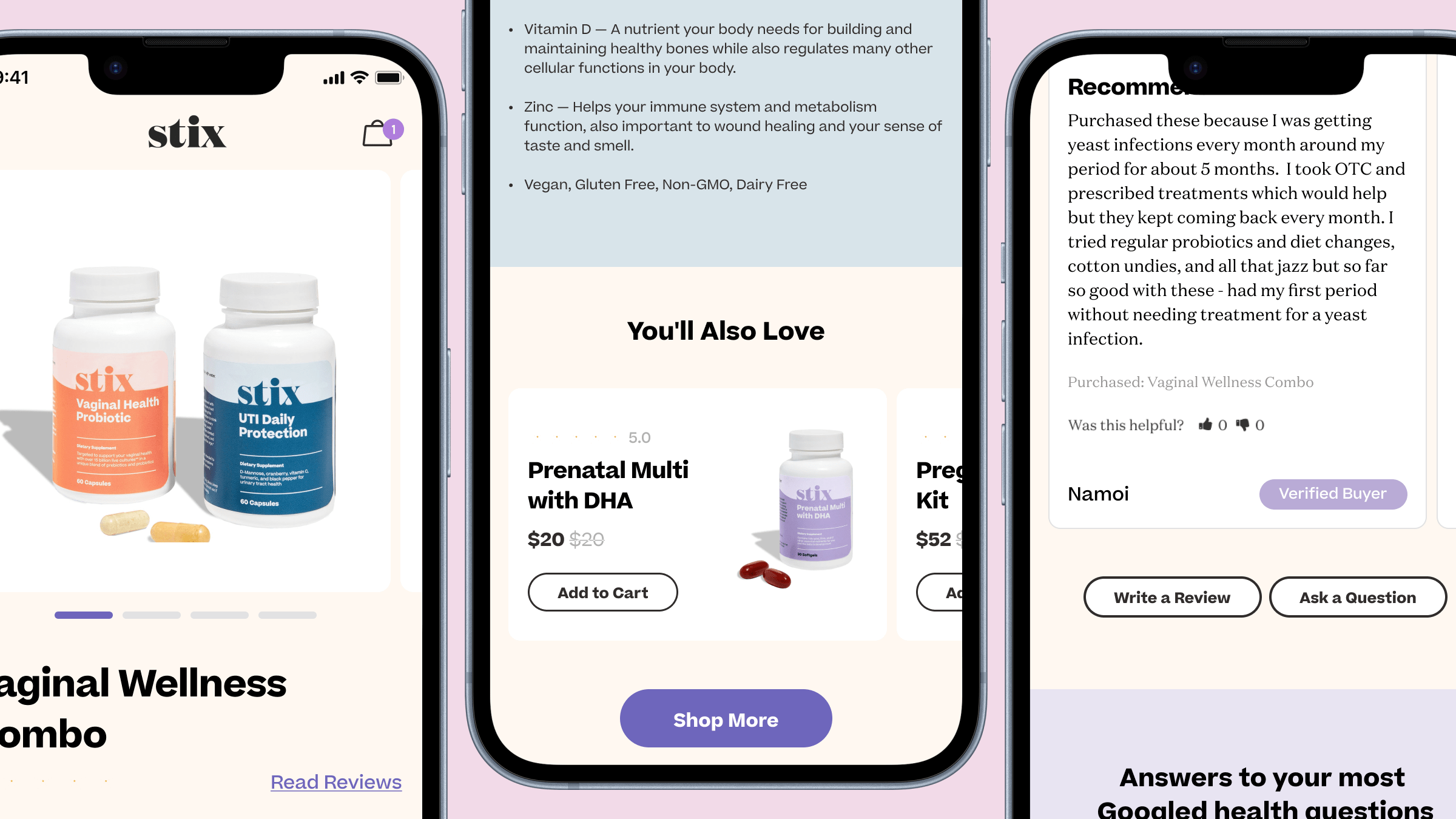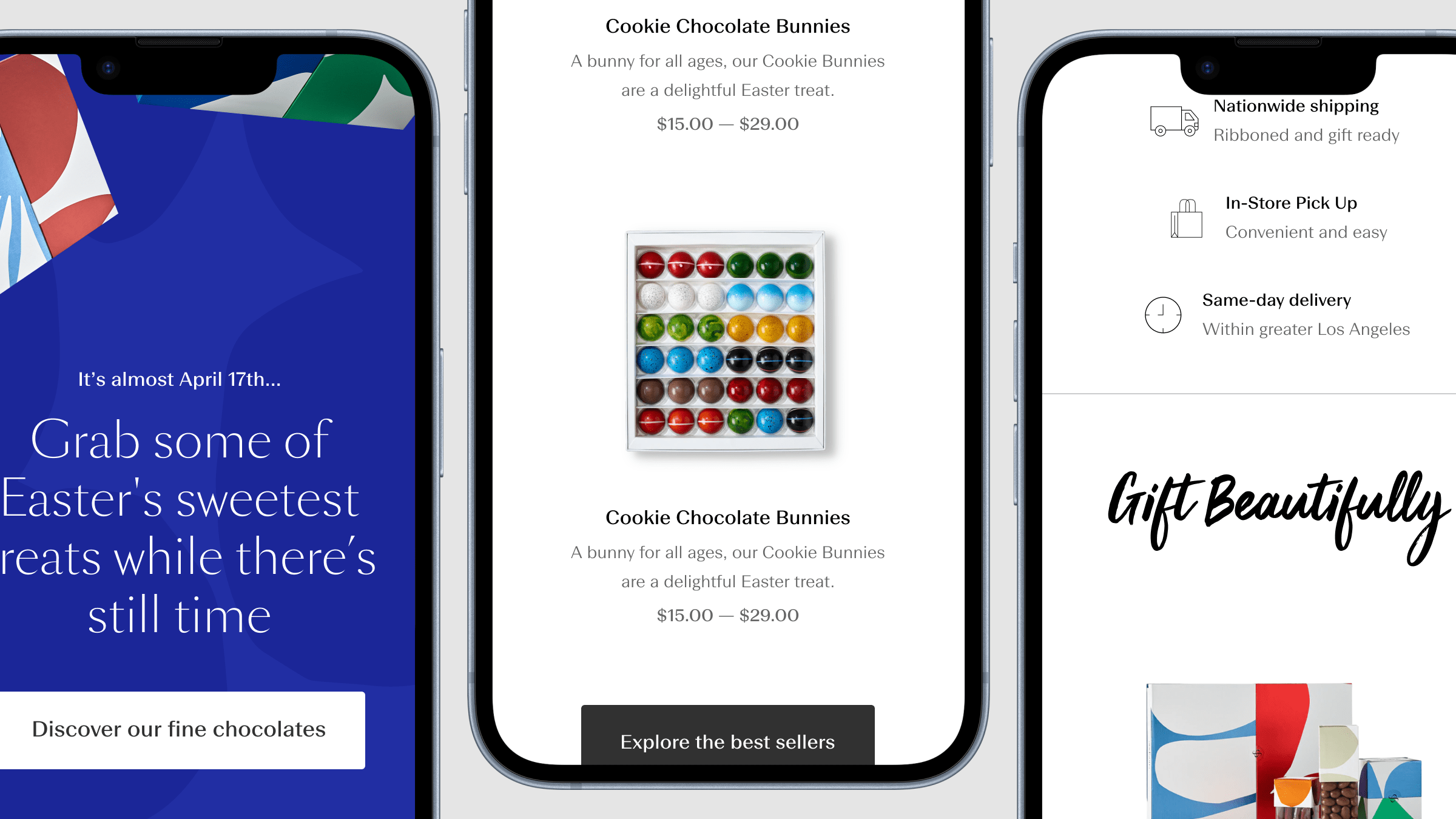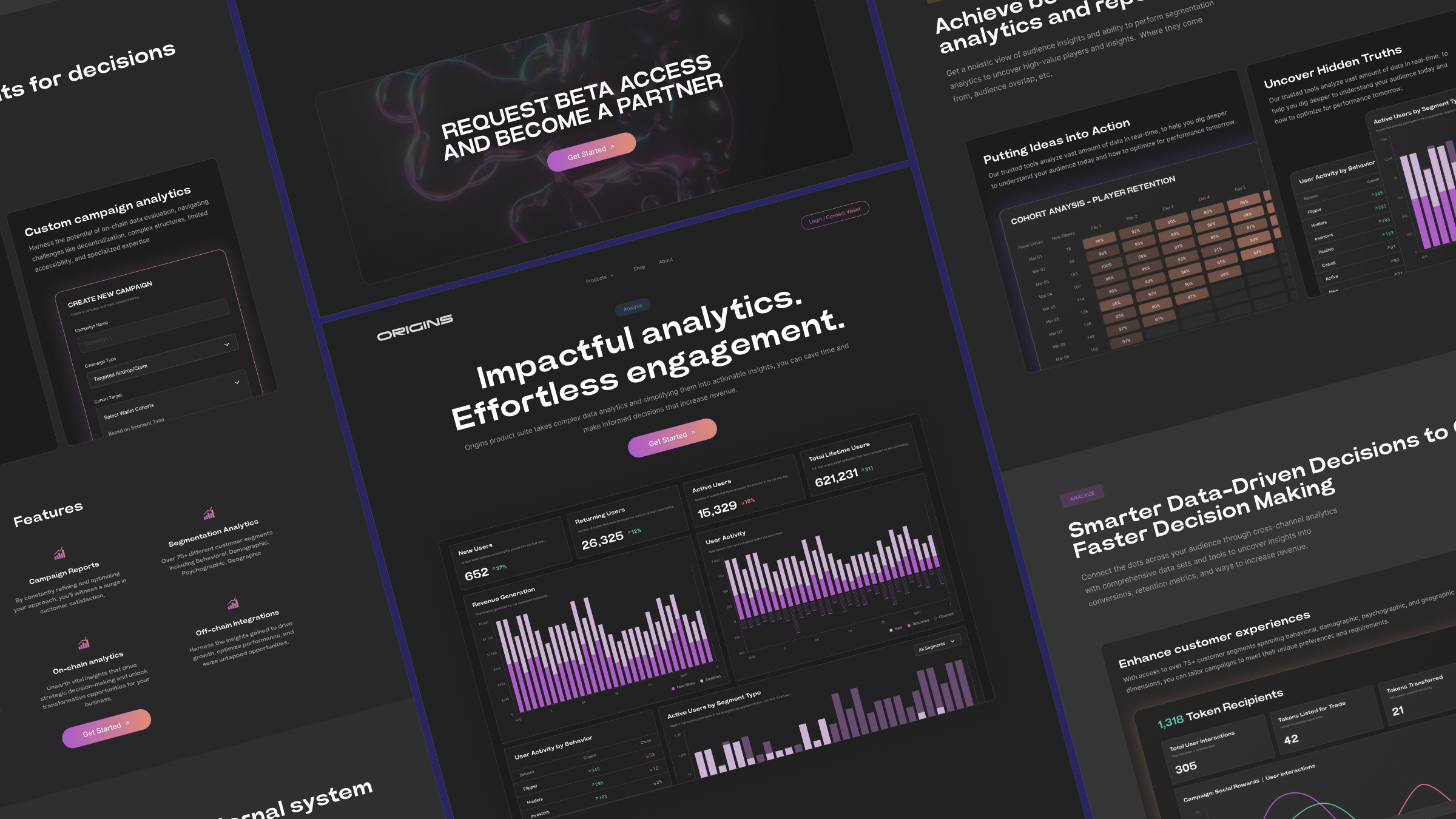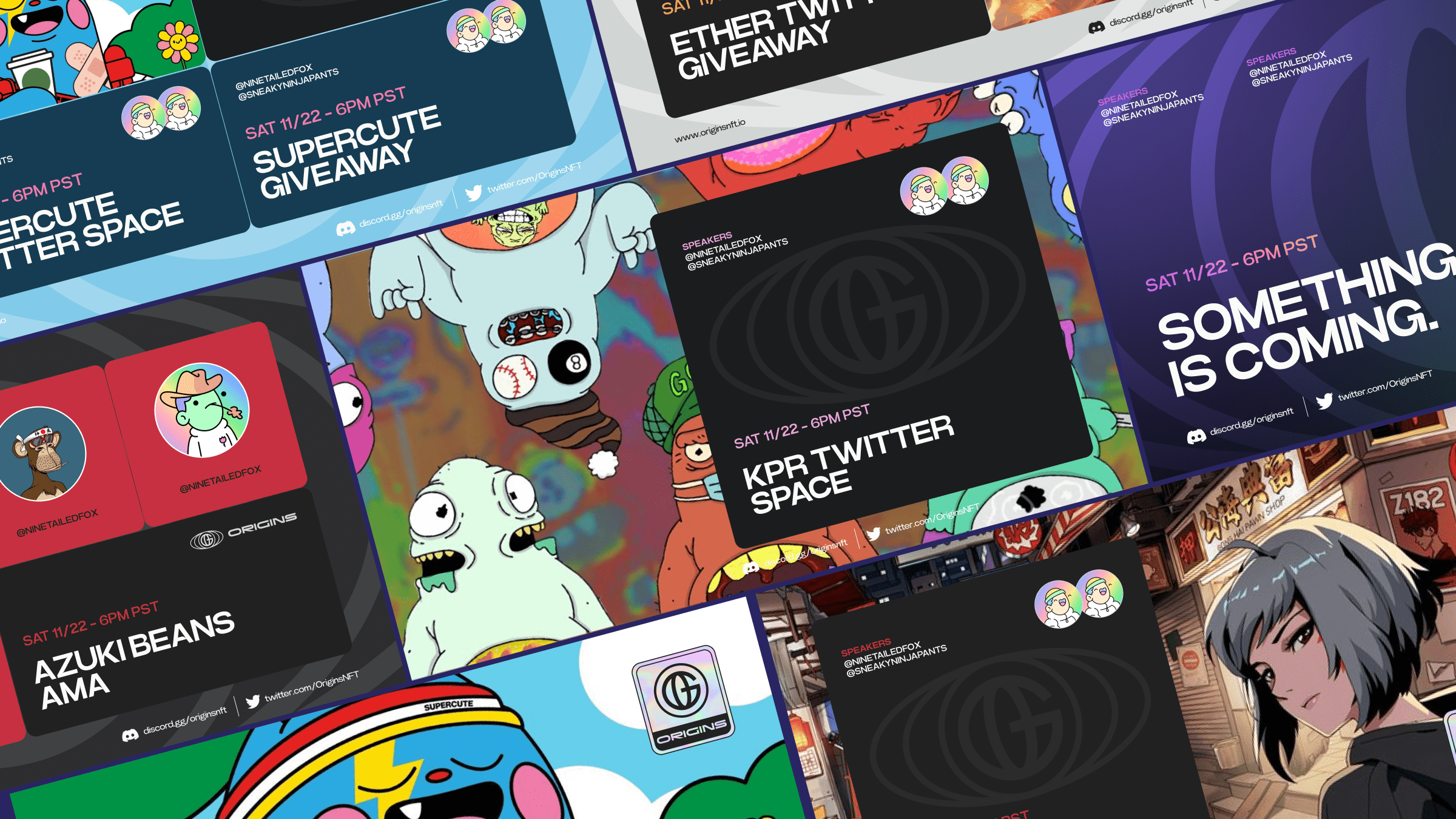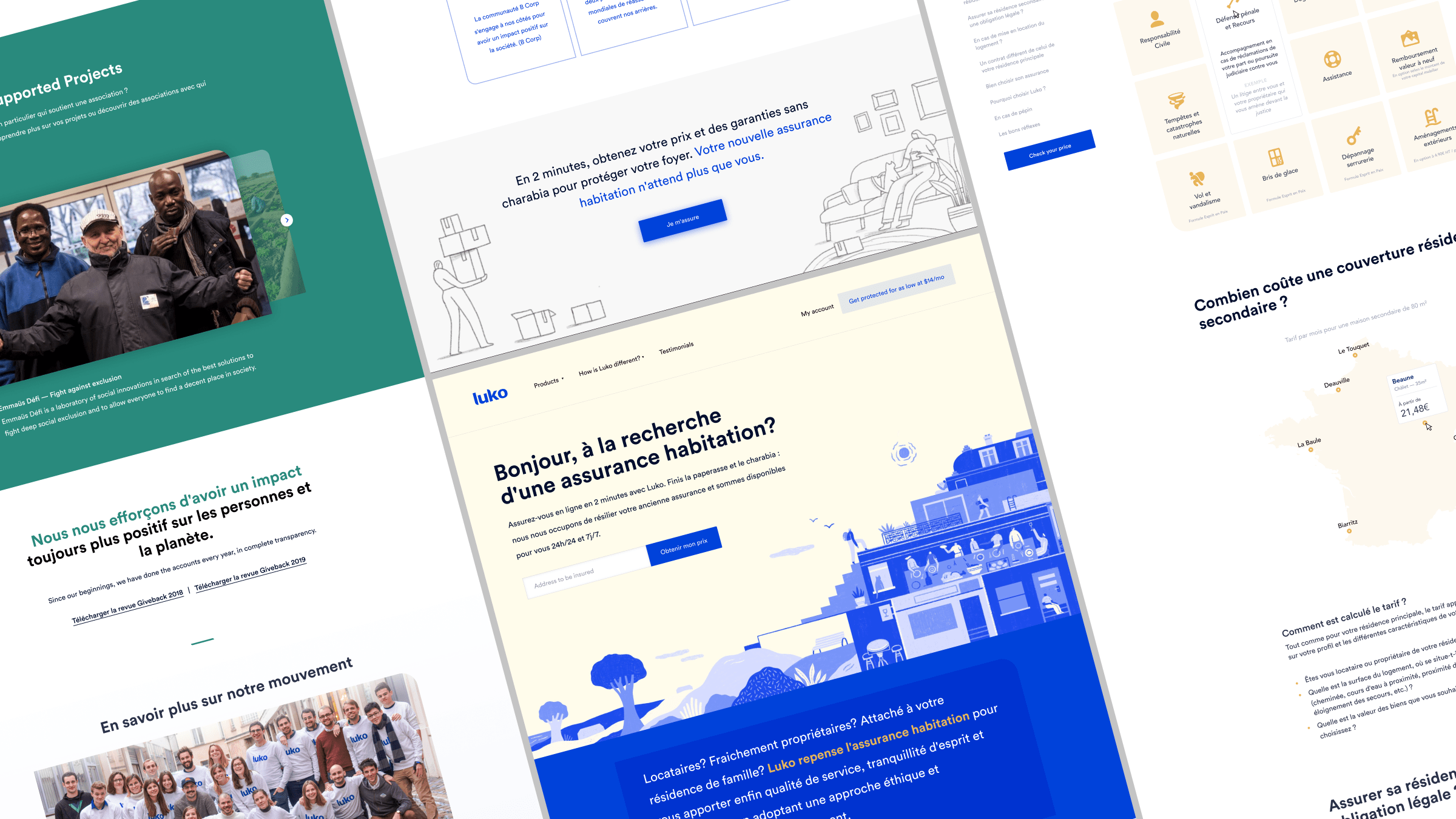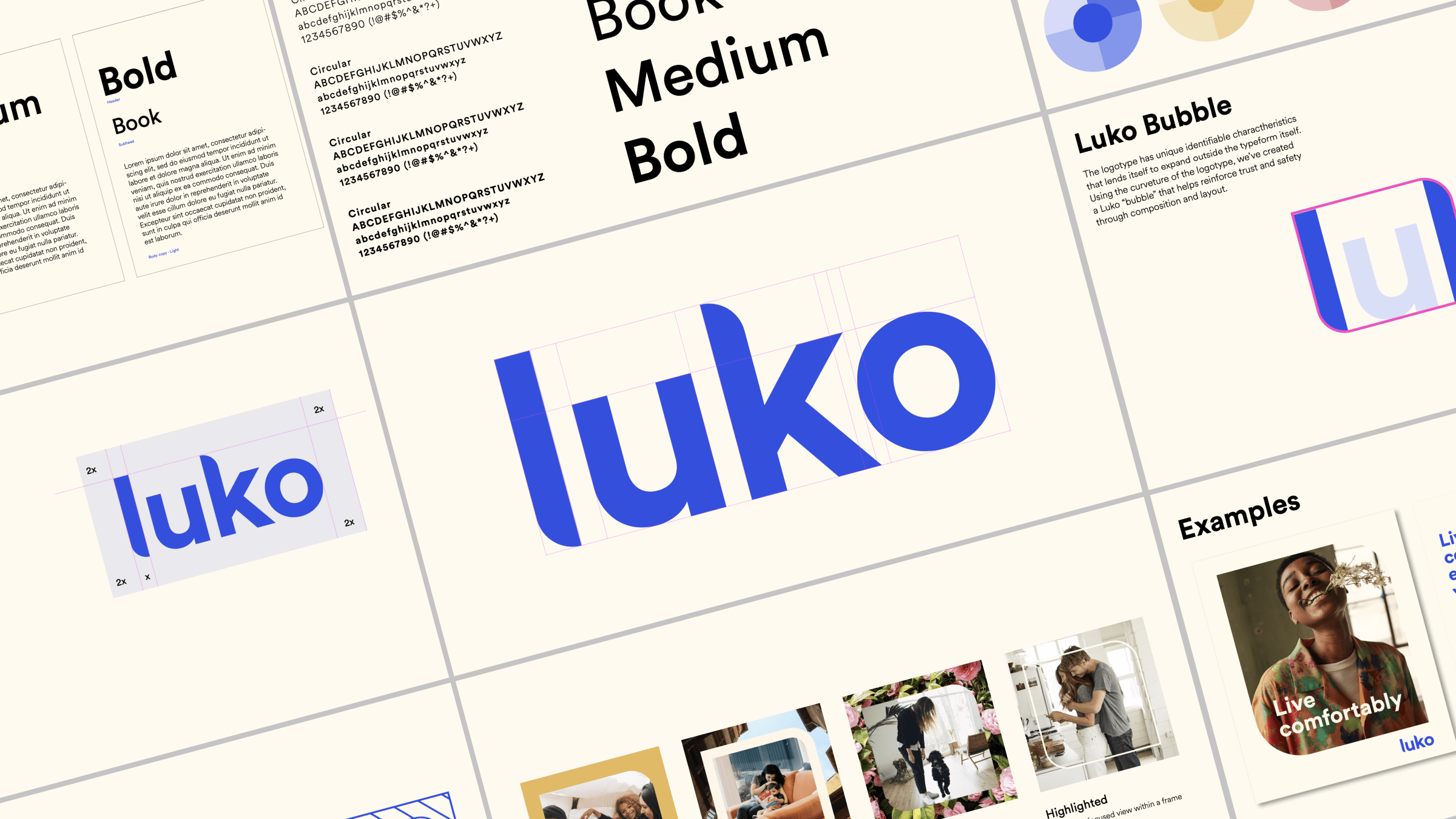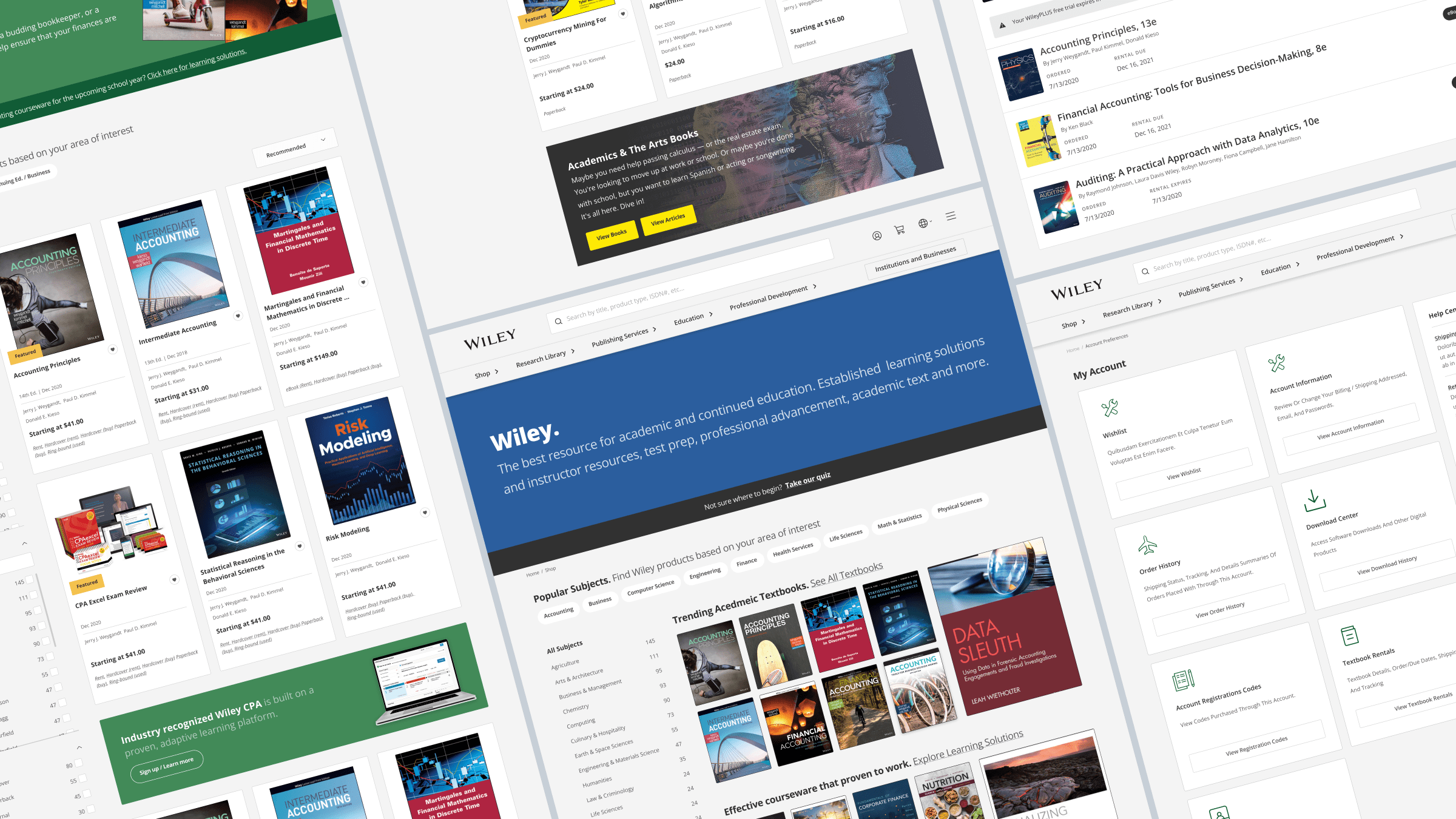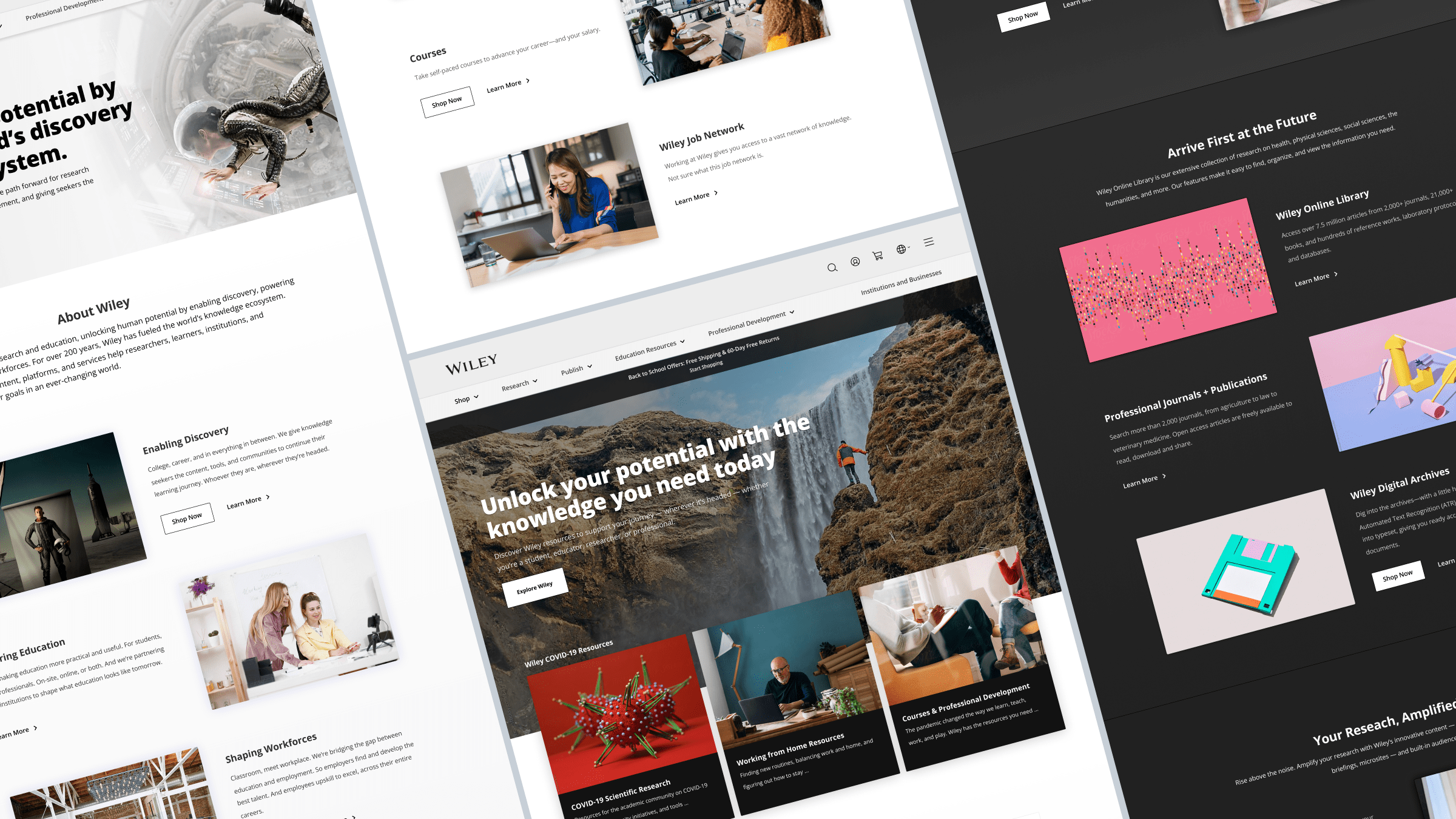 Front-end development for Nike, crafting the commenting section and interactions, ensuring seamless responsive behaviors. A user experience was delivered that functioned optimally and resonated with the iconic brand's dynamic essence.
Product Design, User Interface, Systems Design, Front-End Development
Catering to Juni's evolving needs, a comprehensive website redesign and refresh, breathing new life into their digital presence. The delivery of updated brand and creative guidelines ensured a consistent and contemporary brand voice across all platforms — a seamless collaboration with the team to align with Juni's strategic objectives and maximize impact.
User-Centered Design, Creative Direction, Systems Design, User Experience, Micro Copy, Branding
Utilizing a mobile-first approach was paramount, prioritizing user-centric experiences for on-the-go audiences. The product strategy was meticulously crafted, employing an iterative design process that ensured adaptability and relevance. Updated design systems were integrated, bringing the brand a fresh and cohesive aesthetic. A holistic, data-driven approach anchored every decision, optimizing user engagement and driving strategic growth.
User Experience, Product Design, User-Centered Design, Design Systems
A thorough website audit paved the way for a bespoke Shopify experience. The creative elements were rejuvenated, infusing a fresh aesthetic that aligns with the brand's ethos, while tailored checkout options were seamlessly integrated, optimizing user convenience and enhancing the overall shopping journey.
User Experience, Micro Copy, User-Centered Design
Origins
Provided an all-encompassing creative solution for a pioneering web3 entity. From crafting compelling marketing materials and sculpting a dynamic website to meticulous product design and cutting-edge front-end development, every facet was addressed with precision. Beyond aesthetics, we engineered analytic insight systems, bots, and interactive elements, ensuring a harmonious blend of form and function for the digital frontier.
Product Design, Front-End Development, Product Strategy, Systems Design, Branding
A revitalized website design was introduced, moving towards modern digital aesthetics. The brand was further elevated with updated guidelines, ensuring consistency and resonance across touchpoints. Central to this transformation was an enhanced user experience, to engage, delight, and simplify interactions for every visitor.
Product Design, User-Centered Design, Design Systems, User Experience, Branding, Creative Direction
A robust product strategy was formulated, deeply rooted in comprehensive user research. This strategy came to life through detailed prototypes, which underwent rigorous user testing to ensure optimal functionality and user satisfaction. Both the consumer and corporate websites underwent a transformative redesign, seamlessly integrating an advanced e-commerce platform and streamlined checkout systems. Complementing this digital evolution, a meticulously crafted brand guide and systems design were delivered, setting the gold standard for Wiley's brand consistency and future endeavors.
Systems Design, Creative Direction, User Experience, Interface Design
As a vanguard in the web3 generative art space, GM Studios experienced a transformative launch with a meticulously crafted website that seamlessly blends aesthetics and functionality. Expertise in creative production ensured every visual element was curated to perfection, while a strategic content approach laid the foundation for compelling narratives and engagement. Developing a robust MVP gave GM Studios a solid starting point, positioning the platform for continuous innovation and growth in the decentralized art realm.
User Experience, Product Design, Creative Direction
Past Clients
Annie Selke
,
Bluevine
,
Chanel
,
Cheddar News
(→ Altice), Conversocial (→ Verint),
Dashlane
, Eastmedia (→ Movable Ink), Equifax,
Holberton School
, HomeDepot, Inverse, Kaplan, Lively (→
Jabra
),
McGraw Hill
,
Movable Ink
,
Part and Sum
,
Shop Small Amex
,
PAW Patrol
, Include.io
(→ SquadJobs)
,
.